Our Favorite Place on Earth
Craig and I are blessed to have traveled the world and the place we keep coming back to is Maui. It is truly magical. Now you can experience Maui the way we do and keep it Keto!
More about the Keto Condo
Located in Kihei, Hawaii
Kihei is a cute little town in Maui with the best climate and best beaches in all of Hawaii!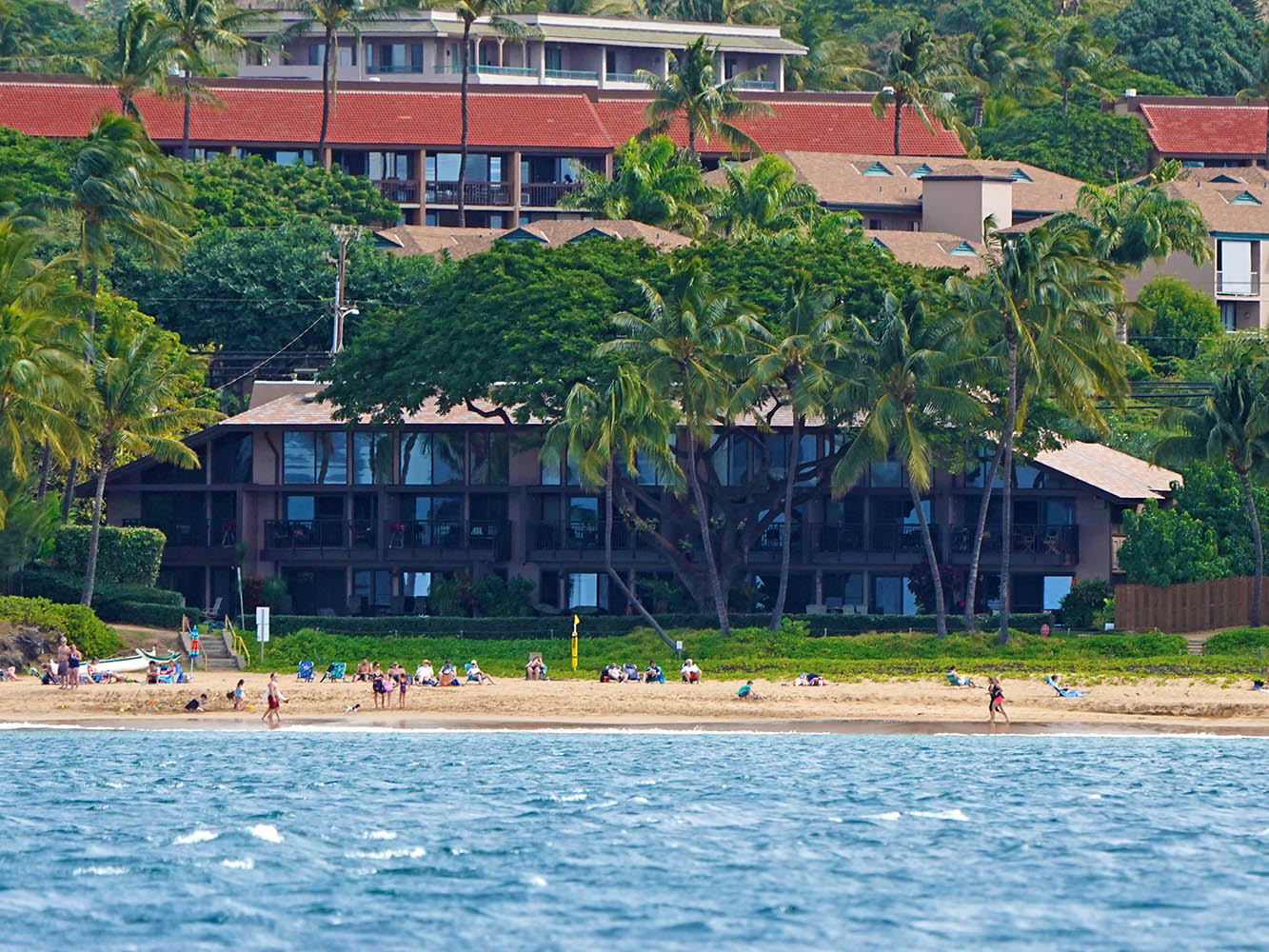 ON THE BEACH!
This is a rare property that is literally on the beach front in Maui! Sit on your lanai and enjoy these incredible views! This spacious 2 bedroom, 2 bath condo with new updates, new furniture and more make it a perfect vacation spot.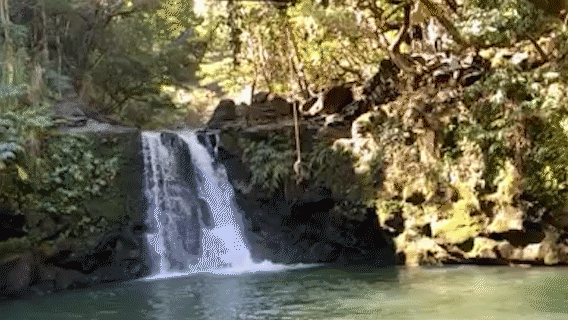 Endless Adventures!
There are tons of adventures at your fingertips. Whale watches, rainforest hikes, swim by waterfalls. We give you tips of all our favorites.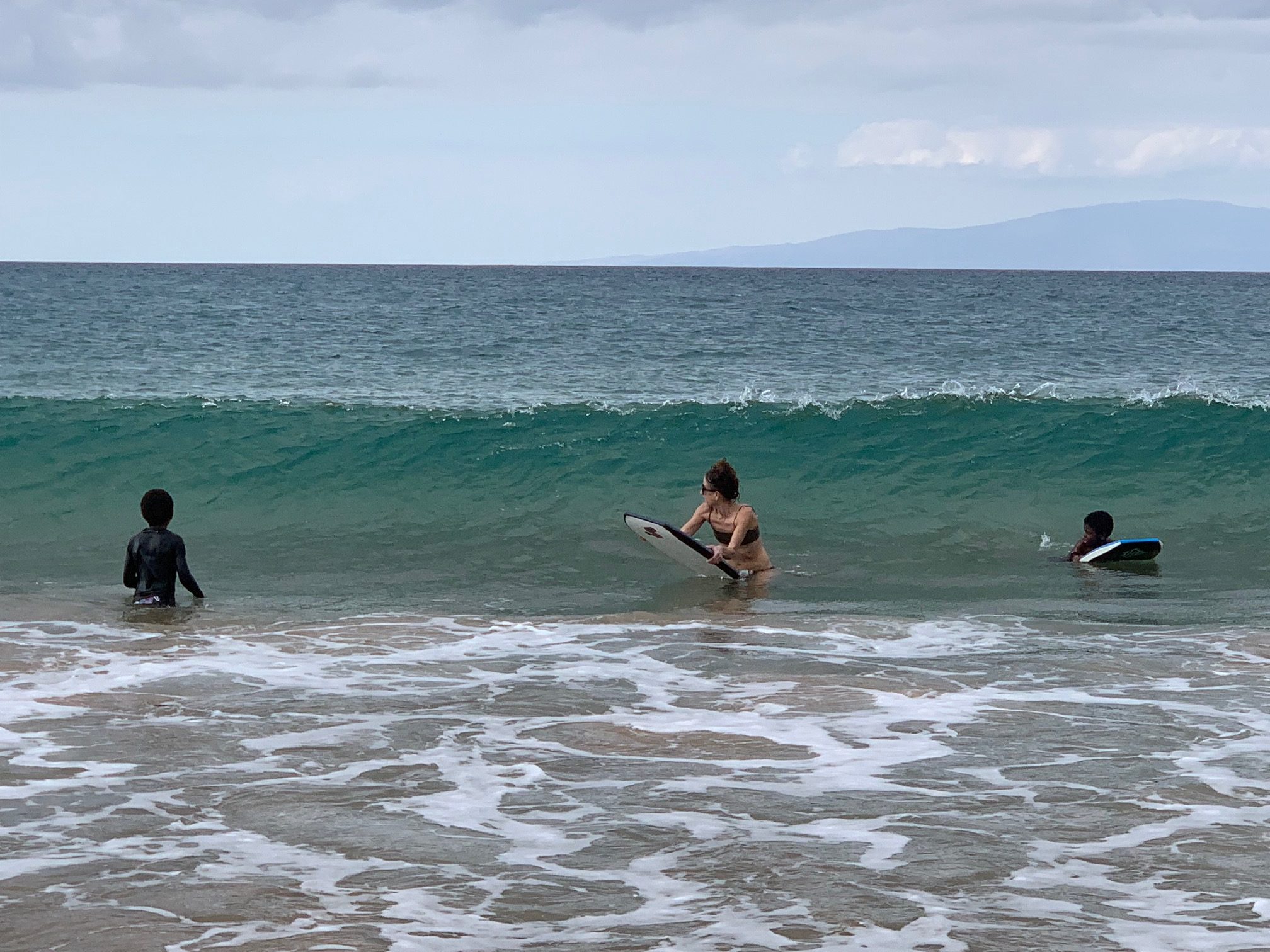 Stocked for your Keto Vacation!
The room is stocked with boogie boards, chairs and towels to enjoy the beach. It has Keto products, local Keto options at restaurants and stores and all our books! Everything you need for the perfect Keto vacation!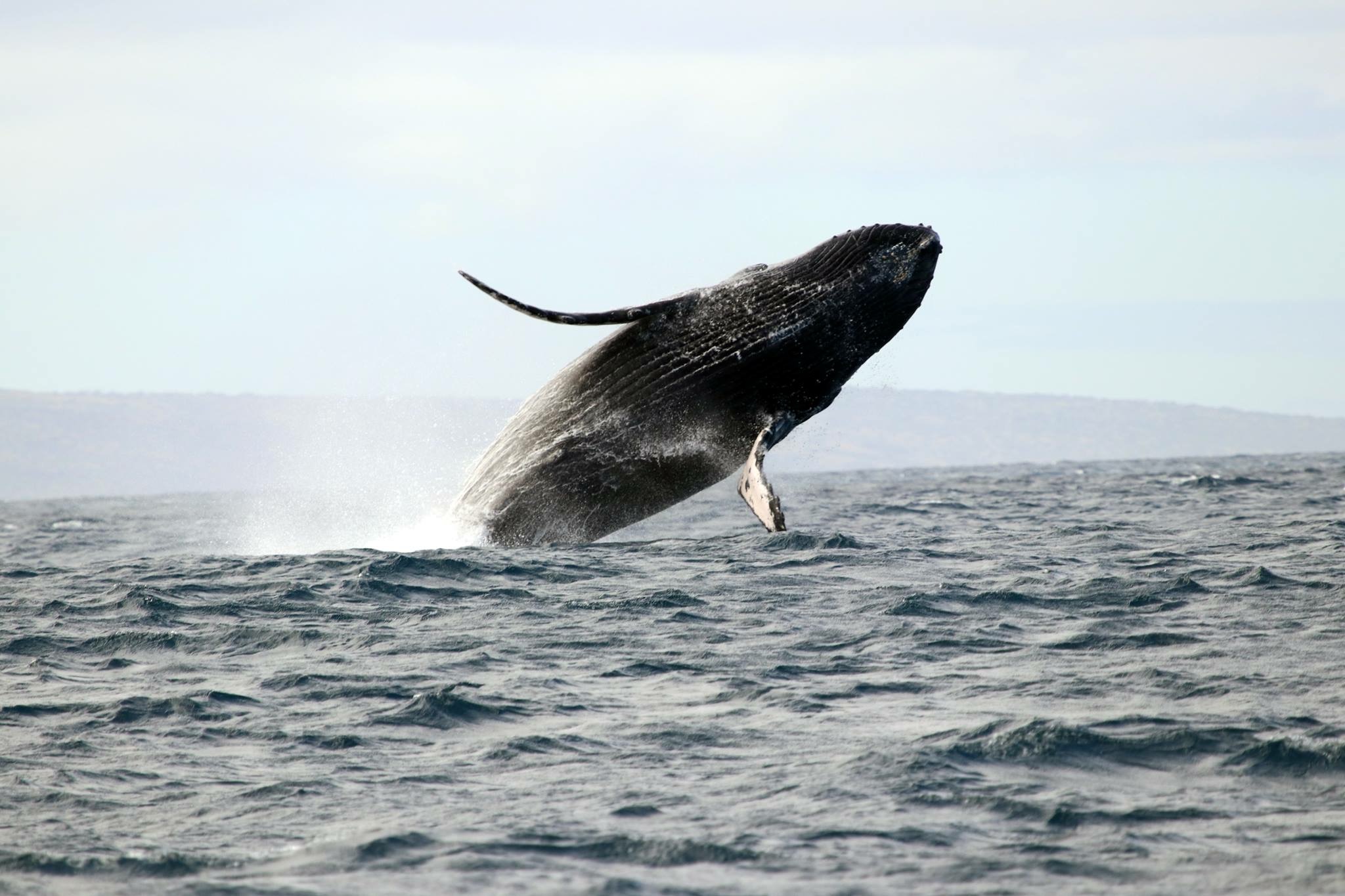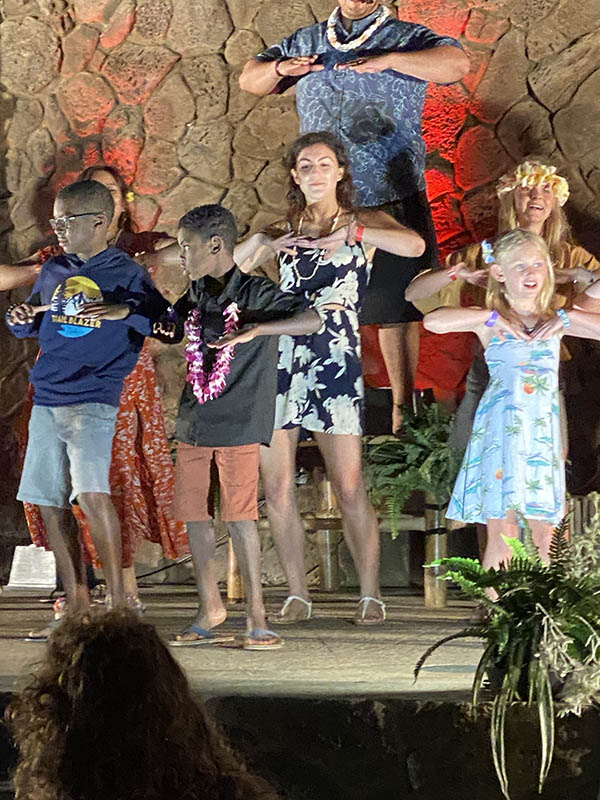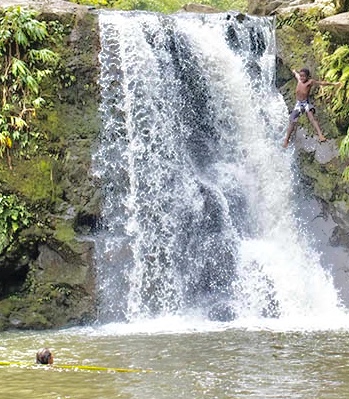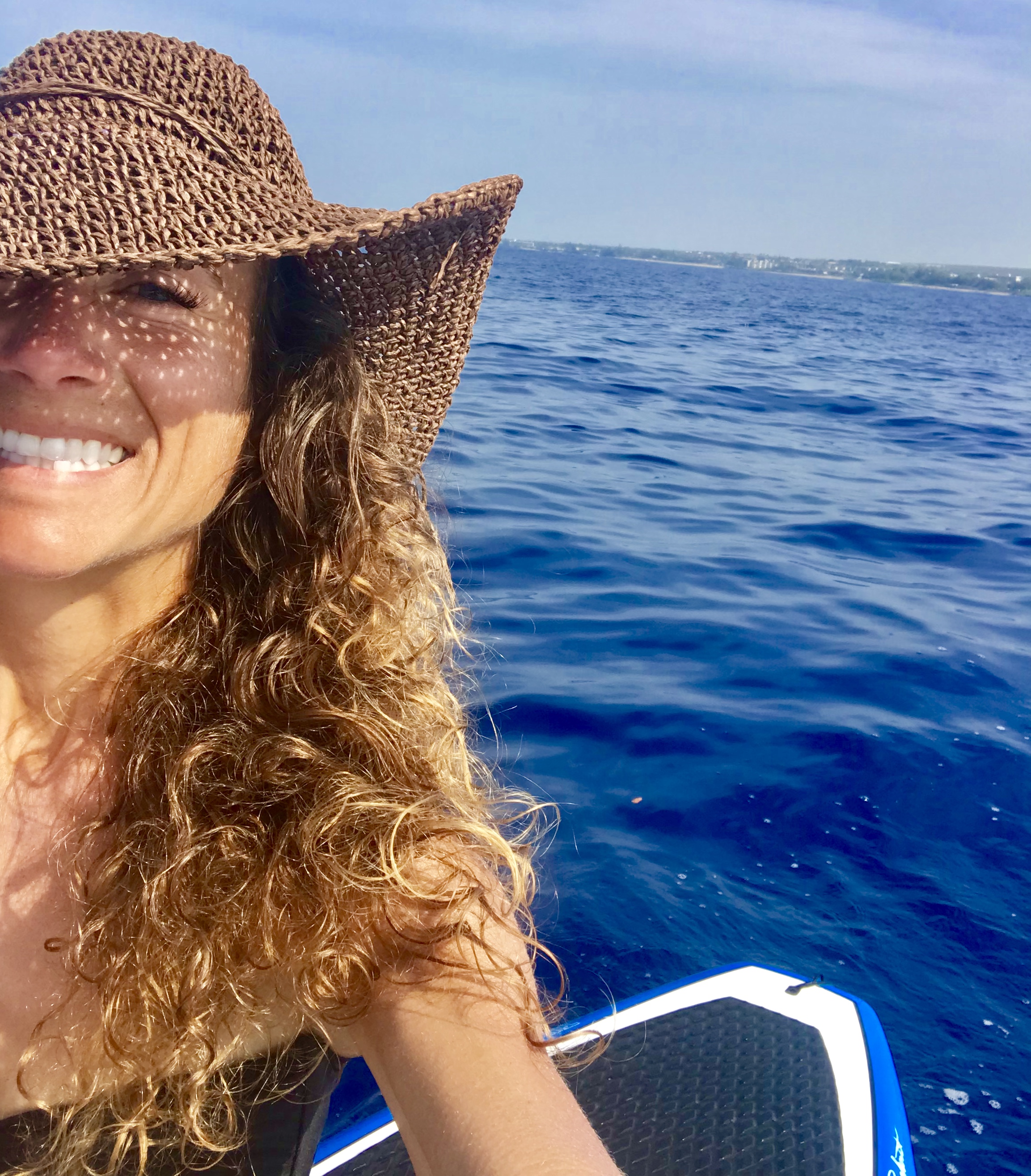 Craig and I have been blessed to have traveled the world and the place we keep coming back to is Maui. It is truly magical. Now you can experience Maui the way we do and keep it Keto!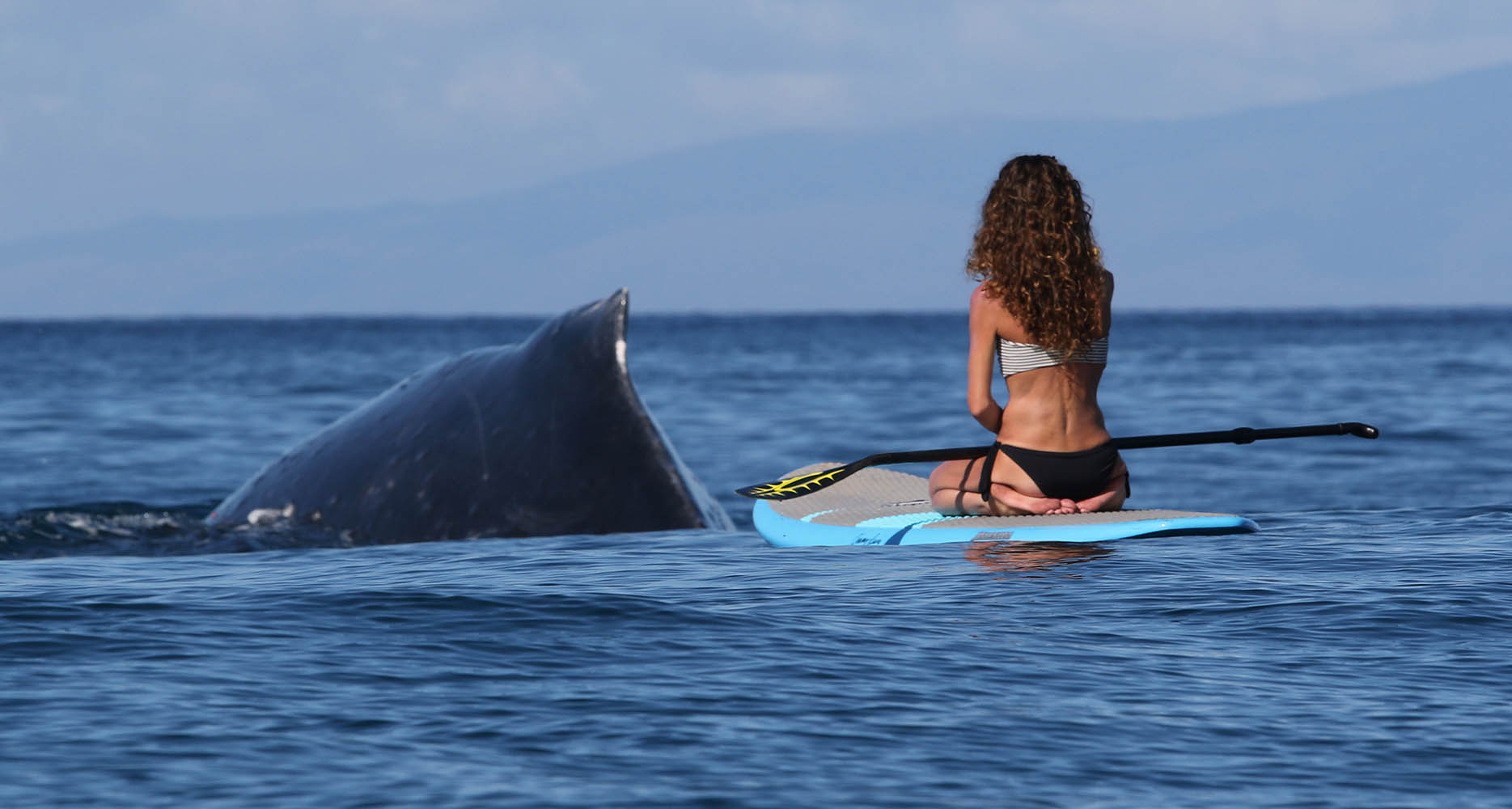 You can even encounter the whales in amazing and beautiful ways! This video was taken by Maria on a paddle board right out in front of this Keto Condo!
Tour the Keto Condo Beachfront
Here is a slide show of our beautiful condo. It has everything you need to make your stay one to remember for a lifetime! You even get a keto gift basket with Bone Broth, Primal Kitchen products, LMNT electrolytes and more!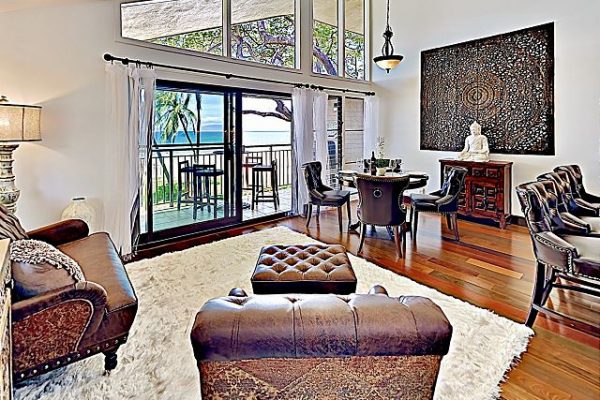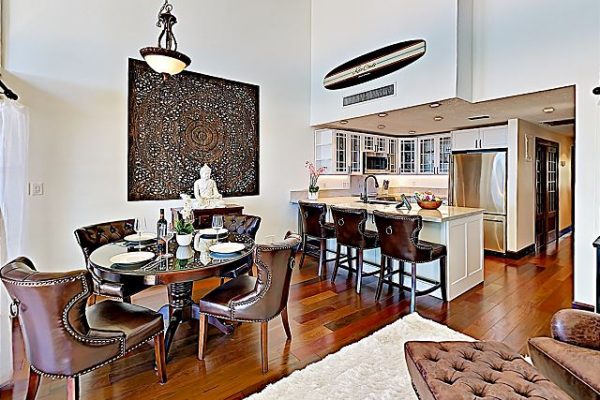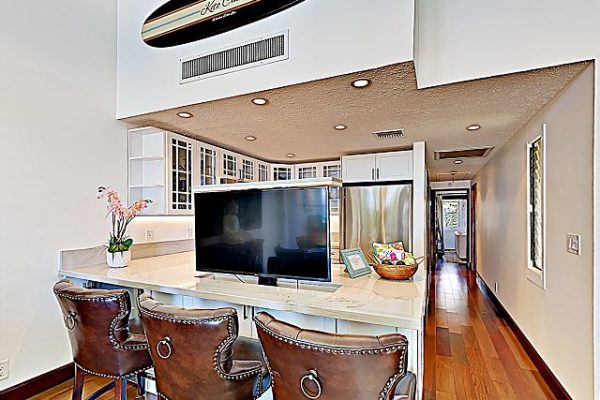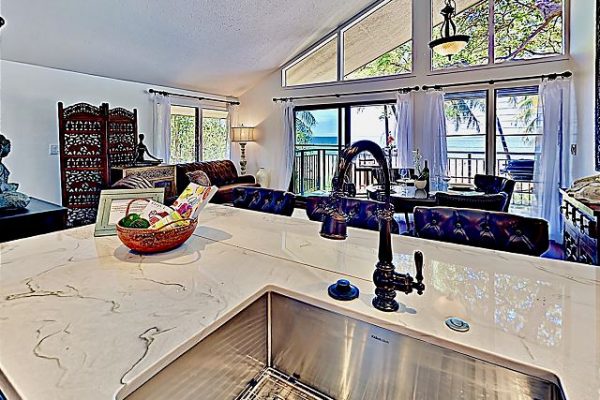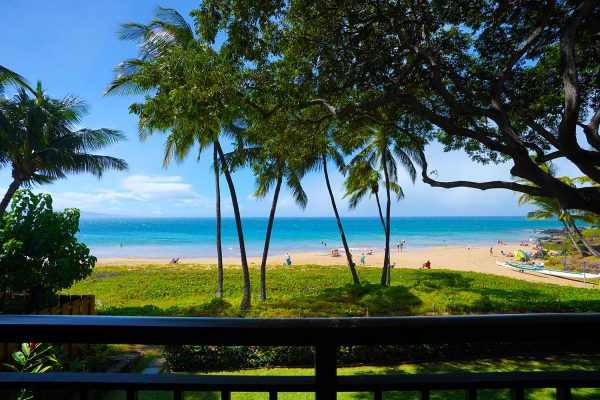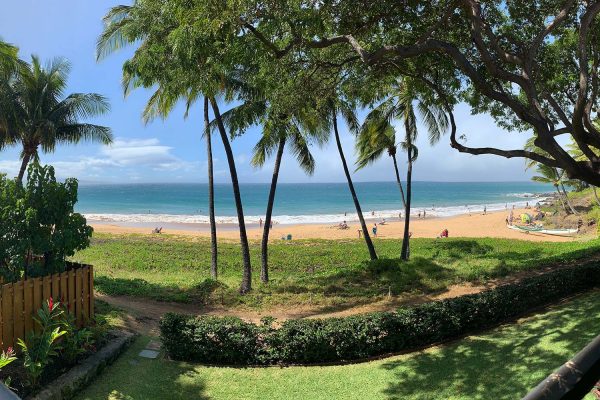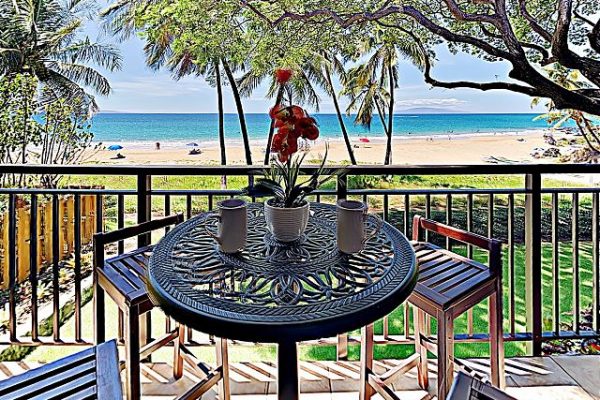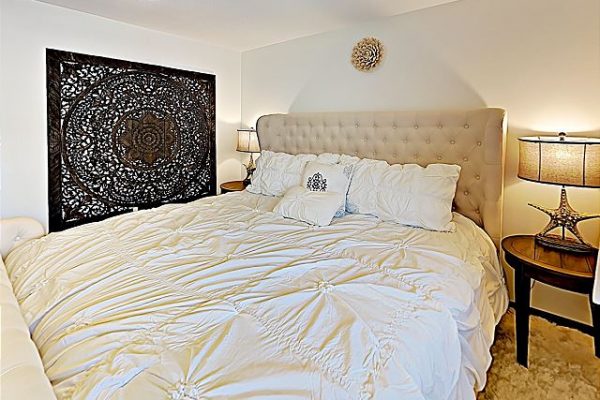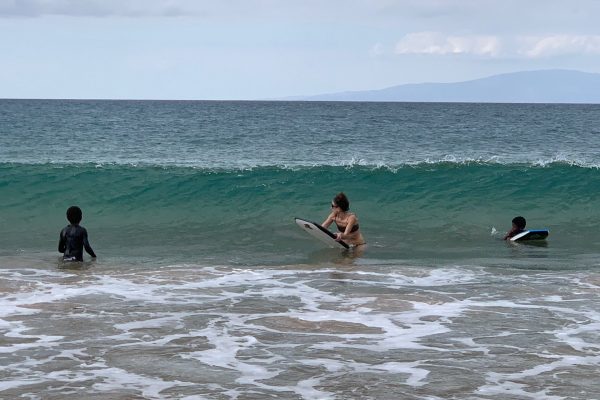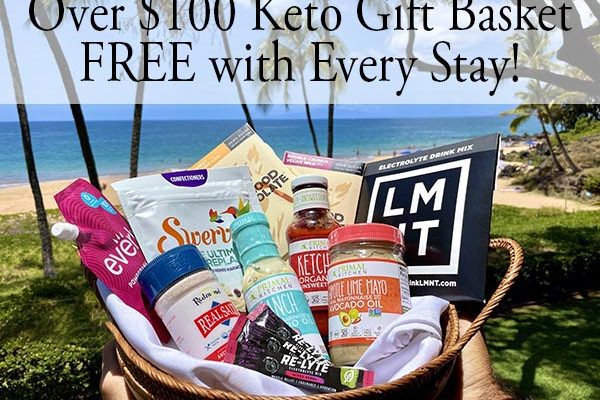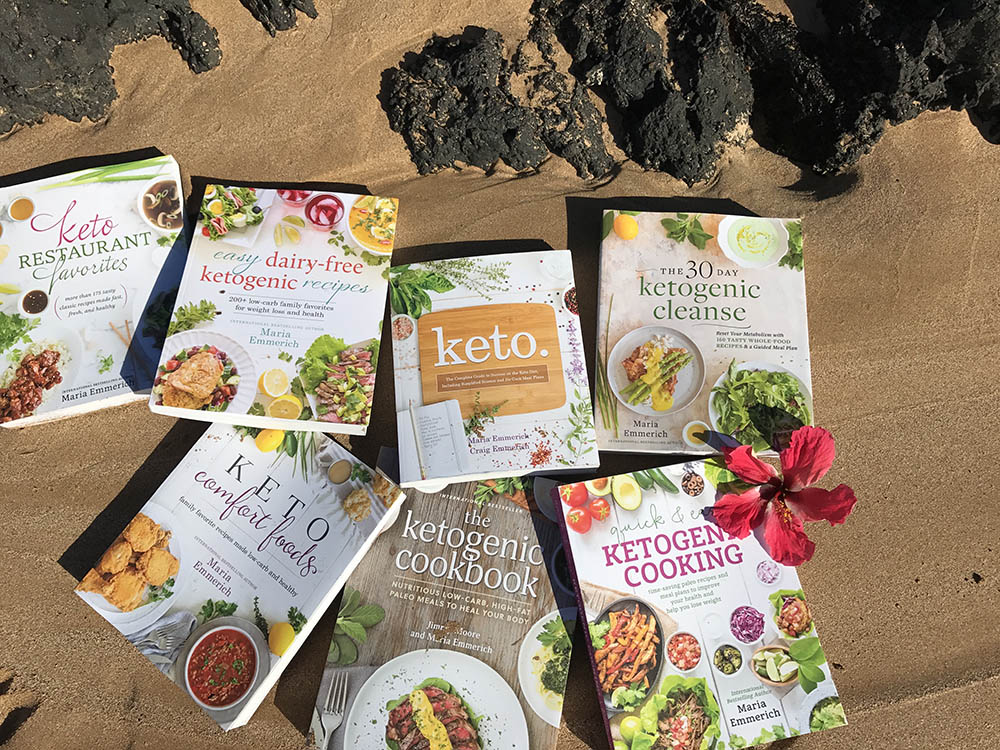 We have stocked the condo with all our books! So you can cook a favorite recipe during your stay! Whether you fire up the grill and make fresh fish or another recipe in the instant pot. A great Keto Dinner is ready in no time!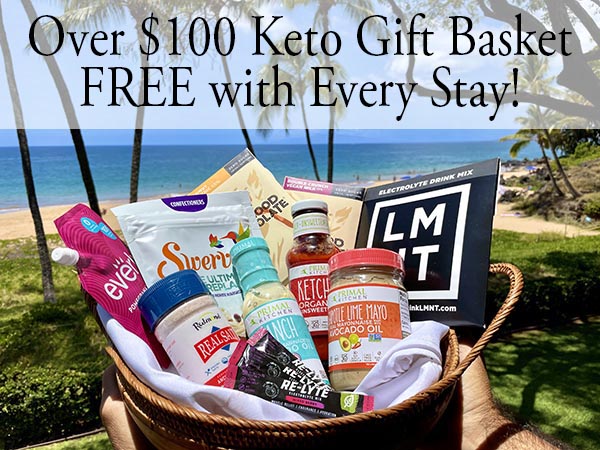 Over $100 Keto Gift Basket!
With every stay you get this amazing FREE keto gift basket with over $100 in keto products and sample! You get Primal Kitchen dressing and mayo, Redmond real salt, Swerve sweetener and even The Good Chocolate company chocolate!
In the hot sun on the beach out front you want to stay hydrated. You get a 8 flavor sample pack from LMNT and even some Redmond Re-Lyte electrolytes too! Plus a full pouch of Everly drink mix! There is even some keto spices, artesian olive oil, avocado oils, and other products are waiting in our pantry for you to enjoy and cook with!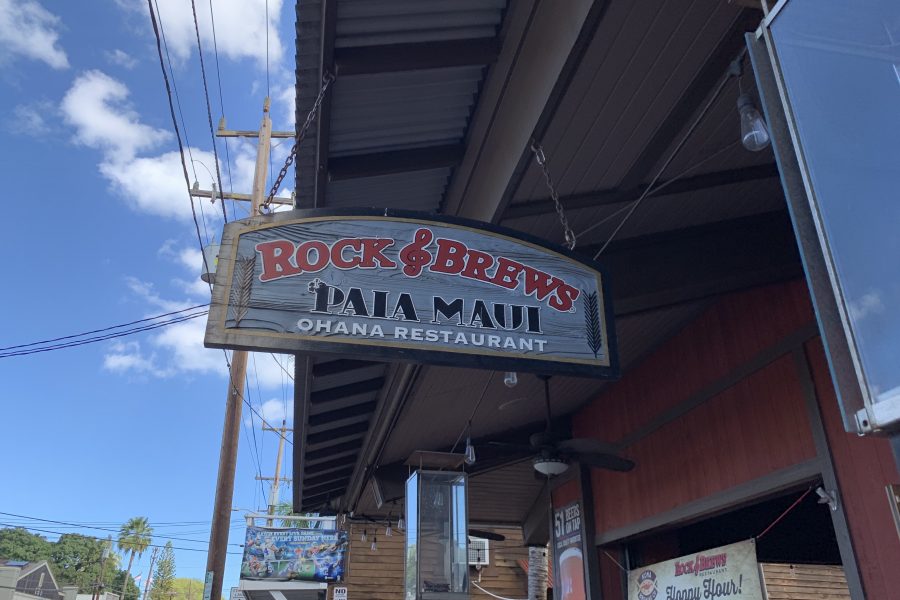 We include a book with all our tips and tricks for staying keto while on vacation. This includes local restaurants that have keto options. Want to go out on the town? We have taken the guesswork out of finding great keto food!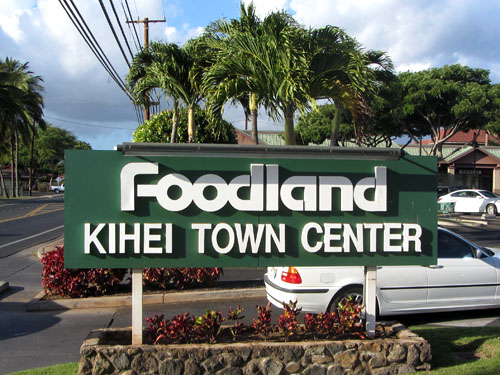 Walk to the Grocery Store
Stroll 1 1/2 blocks down the street to the Foodland grocery store and pick up some fresh fish, amazing poke or other supplies. We include tips on all our favorite keto options. This is the best way to save money on vacation. No rental car required! Cook your favorite recipes from our cookbooks right in our well appointed kitchen! We even have a soft serve ice cream maker! We also give you a starter kit as a gift with broth, Primal Kitchen products, LMNT electrolytes and more.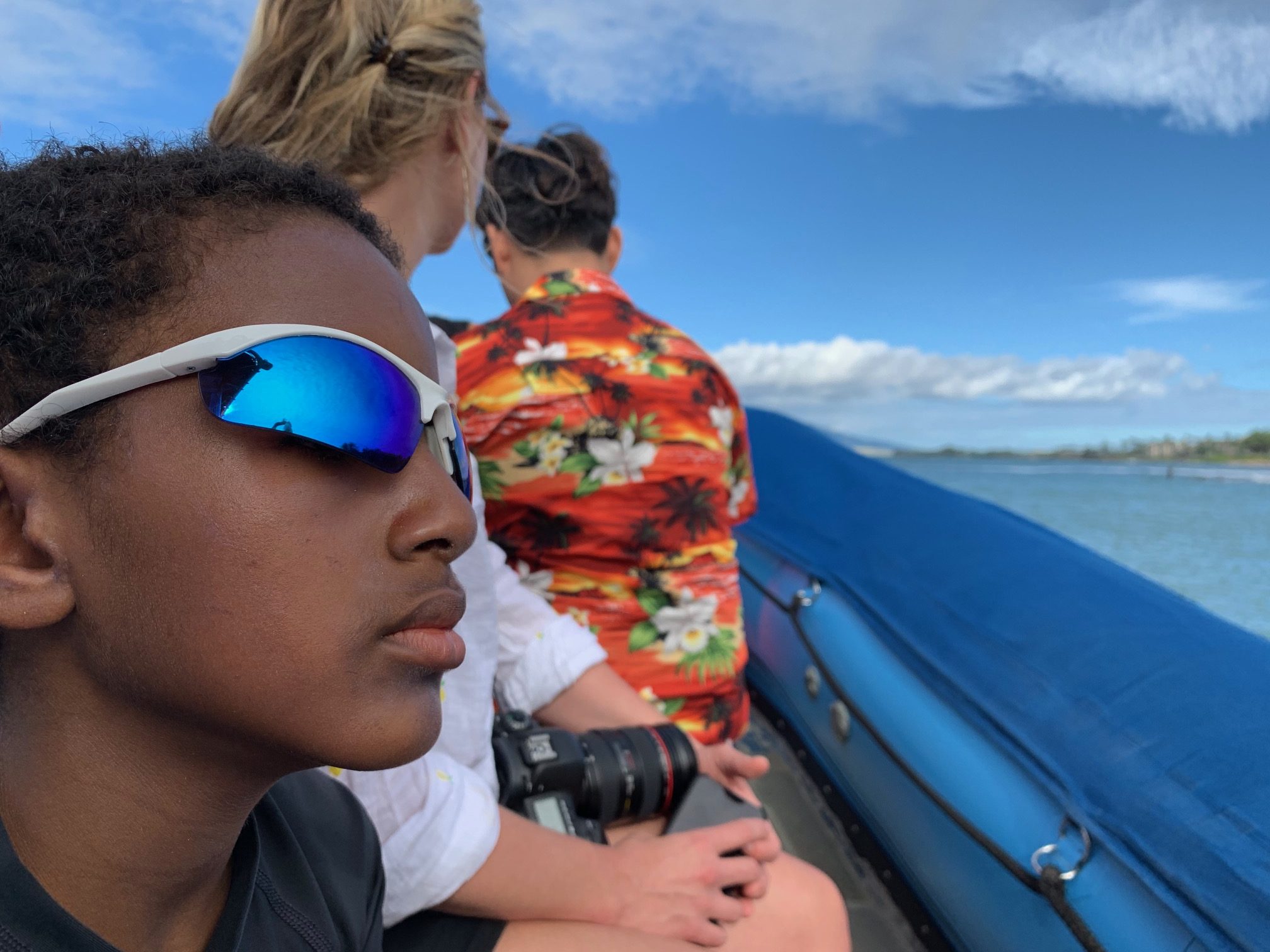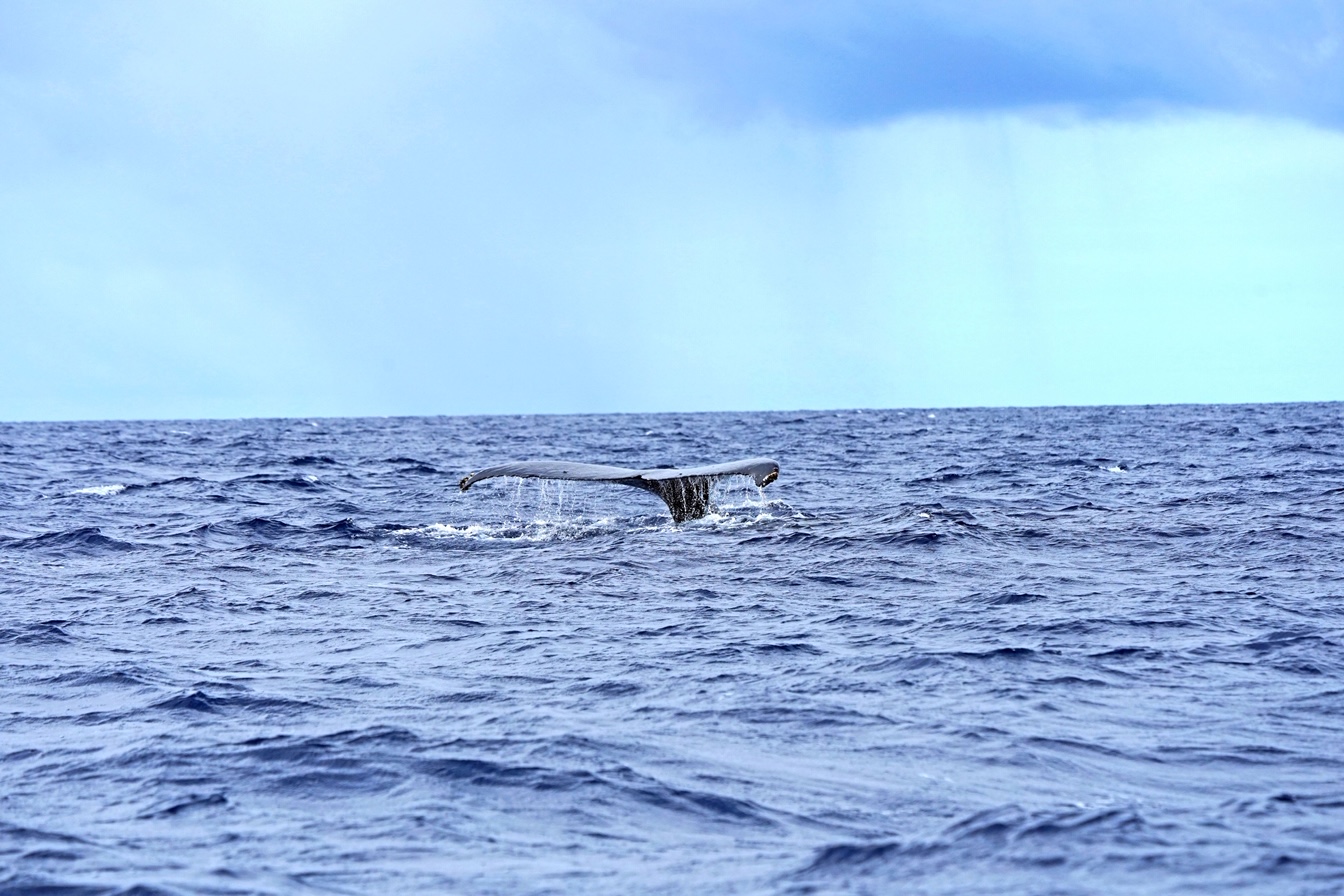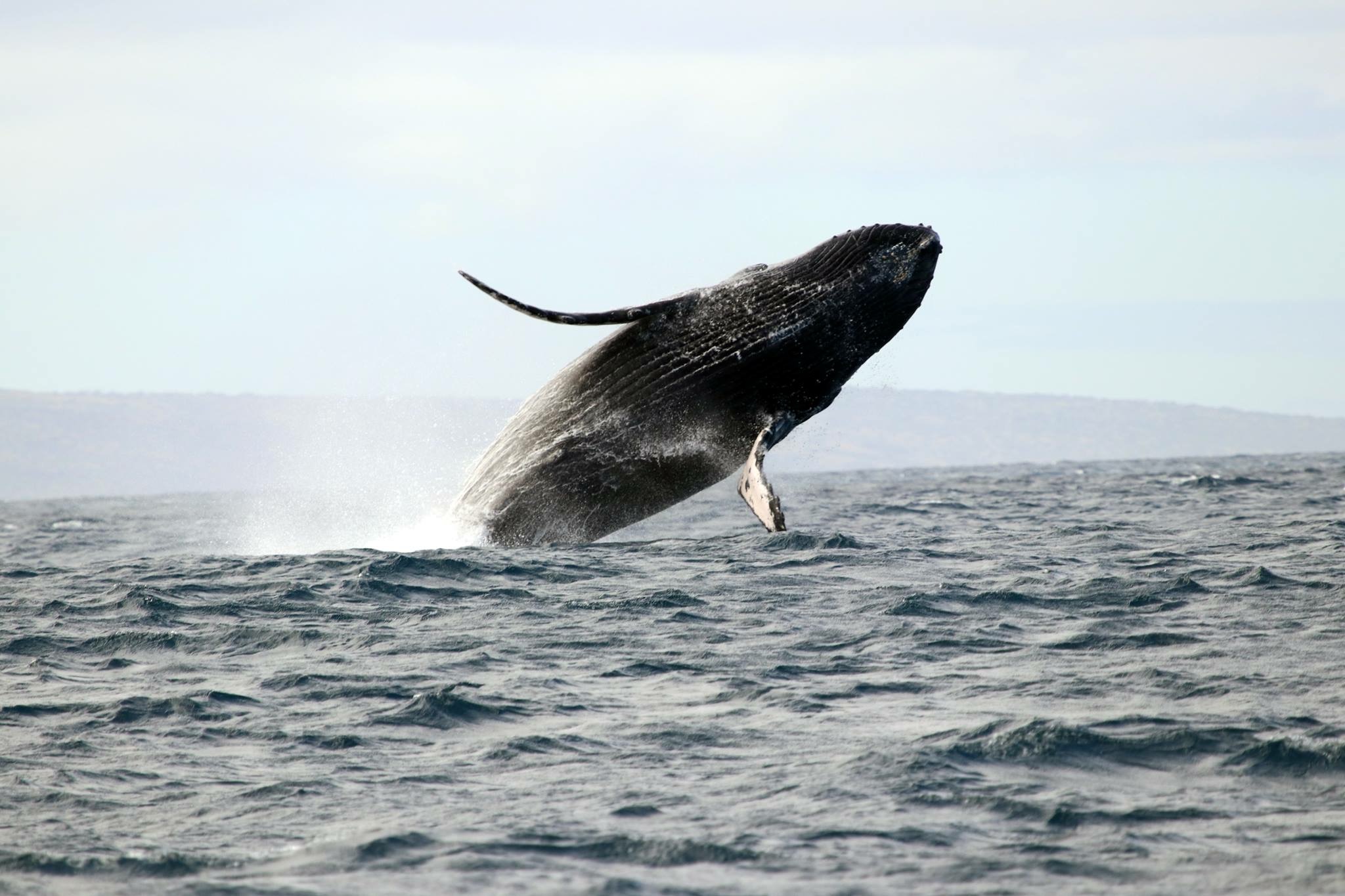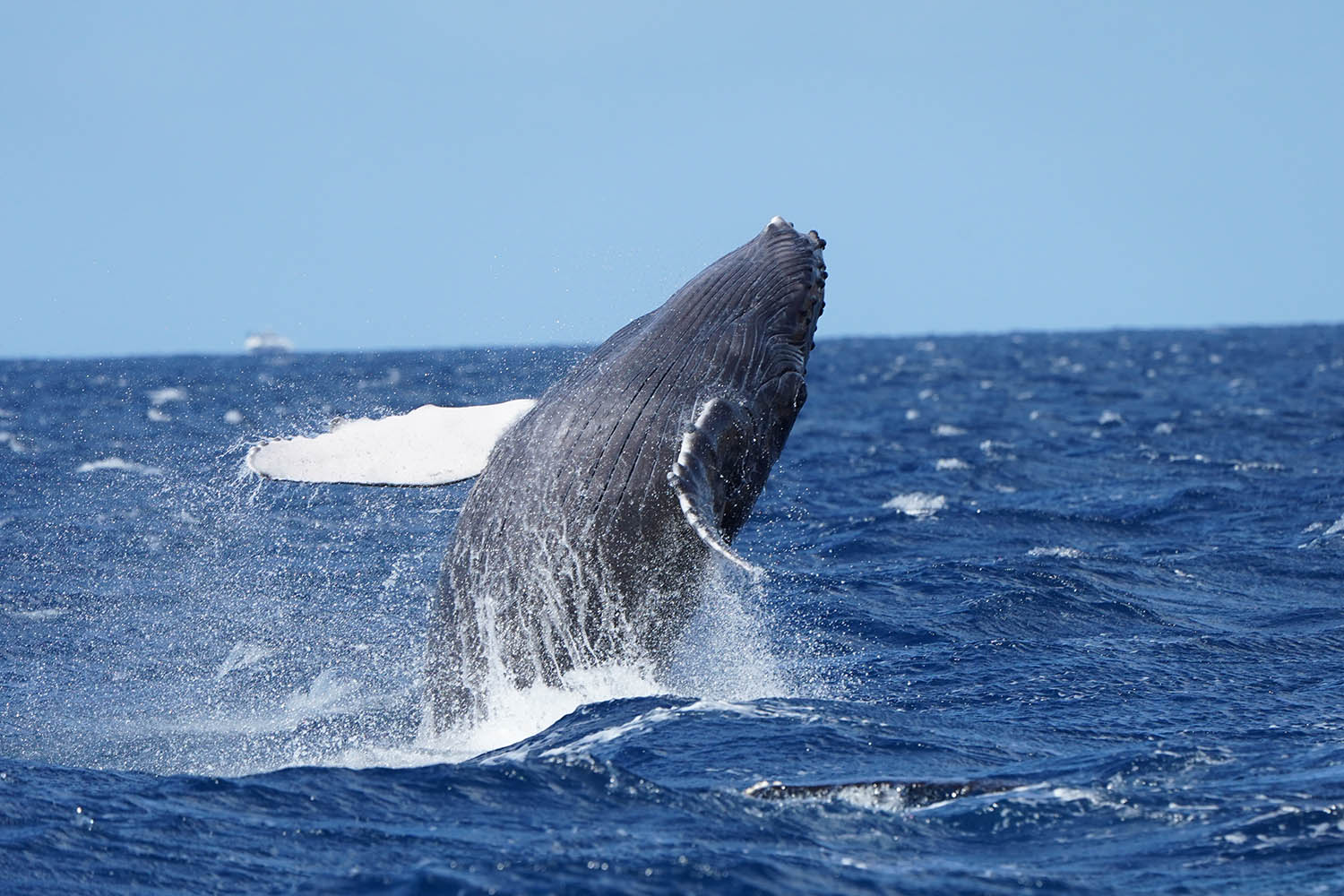 One of our favorite activities in Maui are watching the whales! Humpback whales migrate to Hawaii in November to April to give birth and mate. They put on an amazing show as well! Our favorite is the zodiac boats with Blue Water Rafting that launches from the Lahaina peir (walking distance form the Keto Condo).
One of our favorite activities in Maui are watching the whales! Humpback whales migrate to Hawaii in November to April to give birth and mate. They put on an amazing show as well!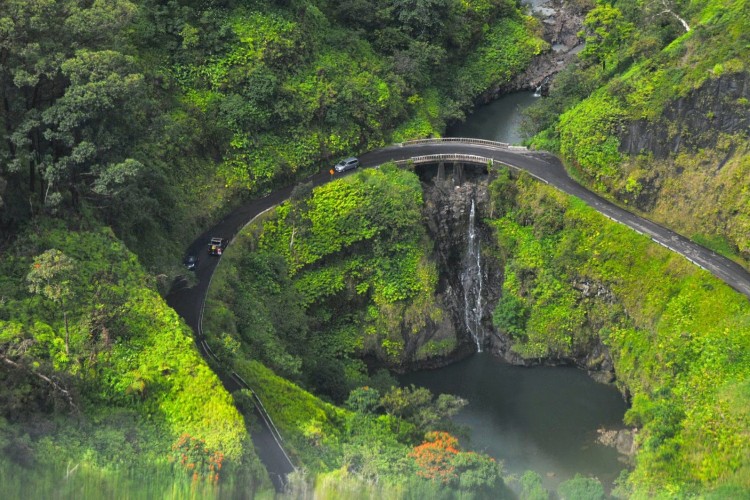 The road to Hana is an amazing drive. One of the most scenic drives in America. It hugs the cliffs and coastline as it twists and turns its way to the quaint town of Hana. In 52 miles you have 620 curves and 59 one lane bridges!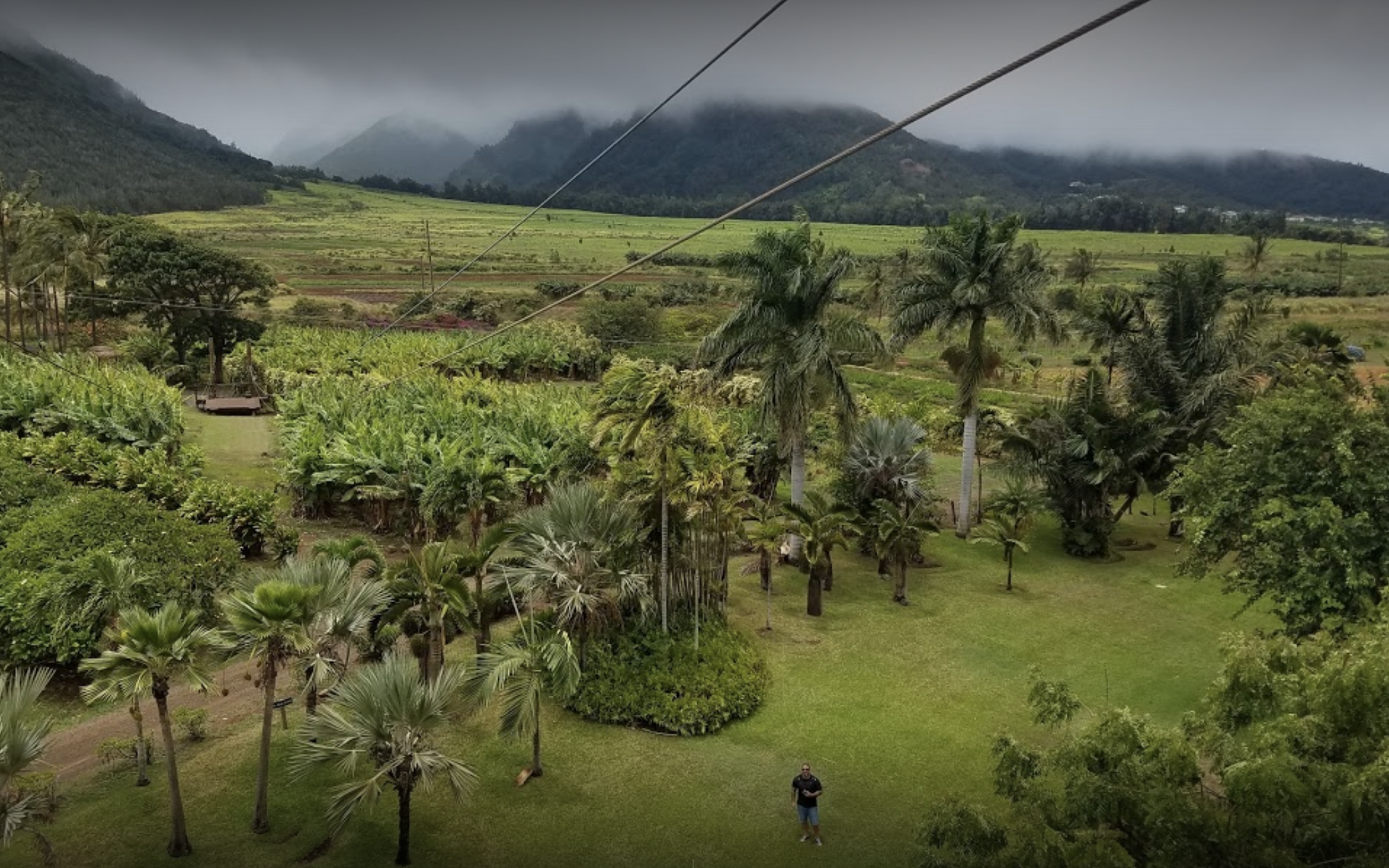 Another great adventure is the ziplines. Ziplines over the rainforest are an exhilarating and scenic way to see the island.
Lahaina is a beautiful little town with lots of shops and restaurants. It also has a park covered by a single banyon tree, one of the biggest in the world and hosts a art fair three weekends a month!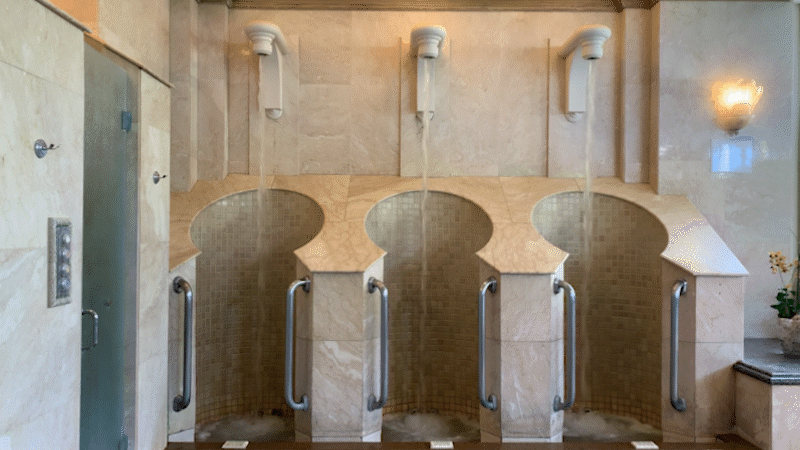 Just down the road in Wailea is our favorite spa in the world. The Grand Wailea Spa is amazing. You can get a massage and then enjoy their amazing spa area with mineral pools, cold soak pools, saunas and more (2 hour spa pass available when not booking treatment)!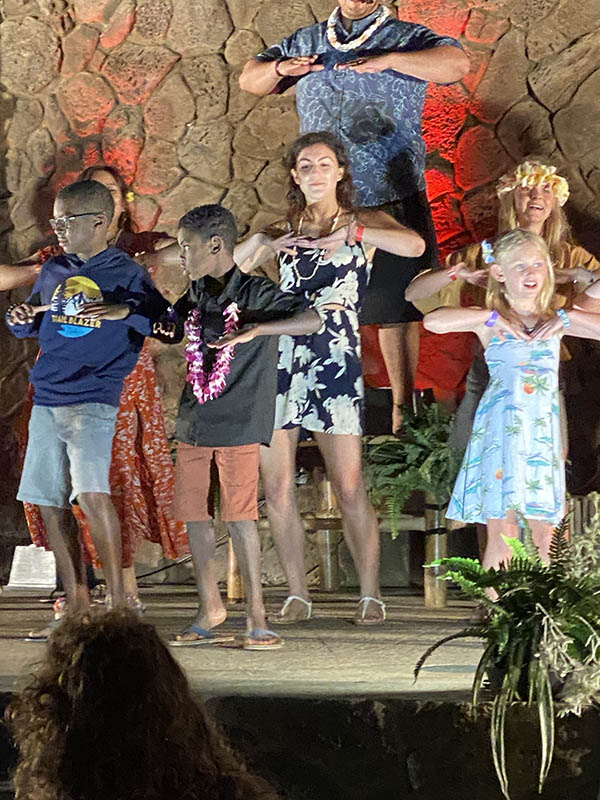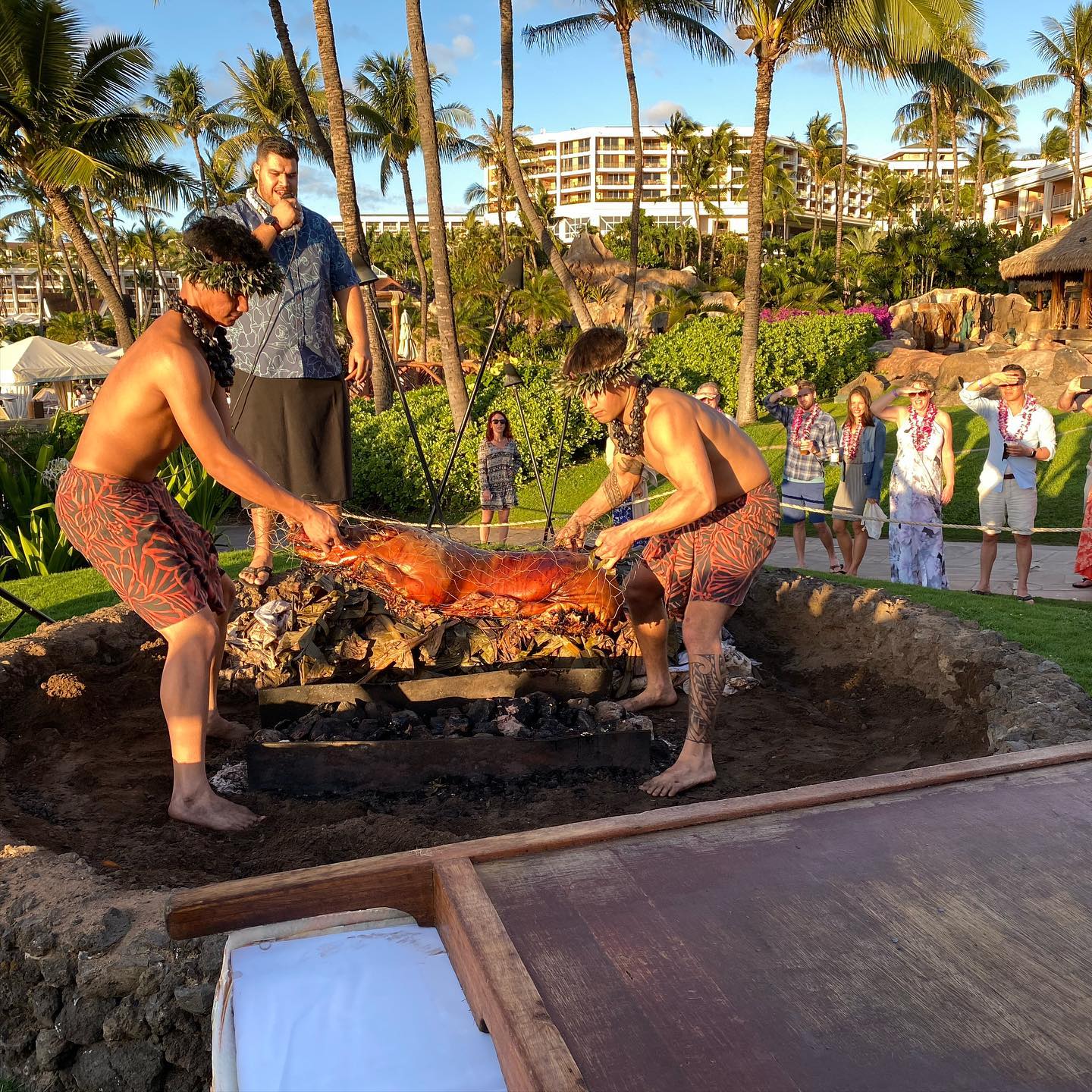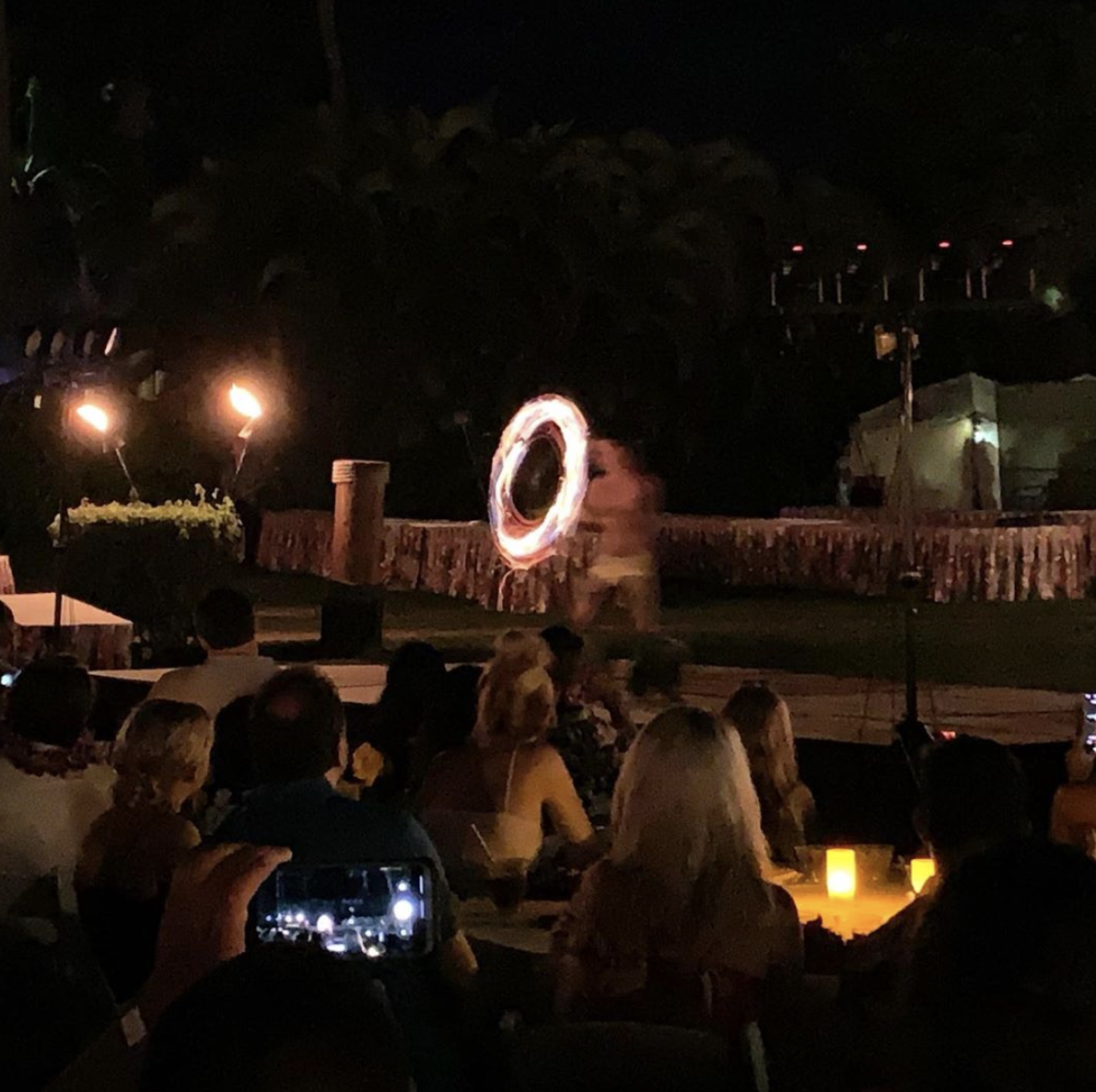 Just down the road in Wailea is our favorite Luau. The Luau at The Grand Wailea resort is amazing!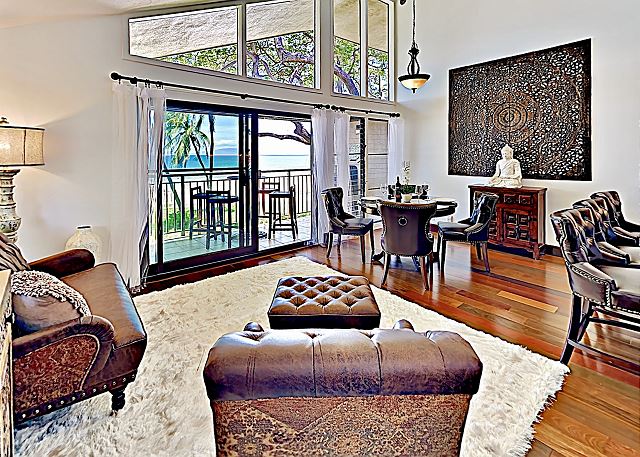 2 Bedrooms, 2 Bathrooms and a well-appointed kitchen. Recently updated with new furniture, flooring and more.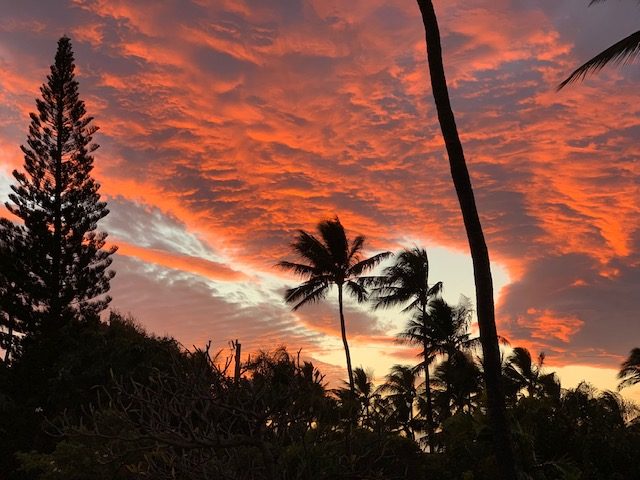 Soft comfortable beds, blackout blinds, dual zone air conditioning so bedrooms can be cool while you sleep and even dual zone Chilipads on both beds! We know how important sleep is and we made sure you will get a good night sleep at the Keto Condo!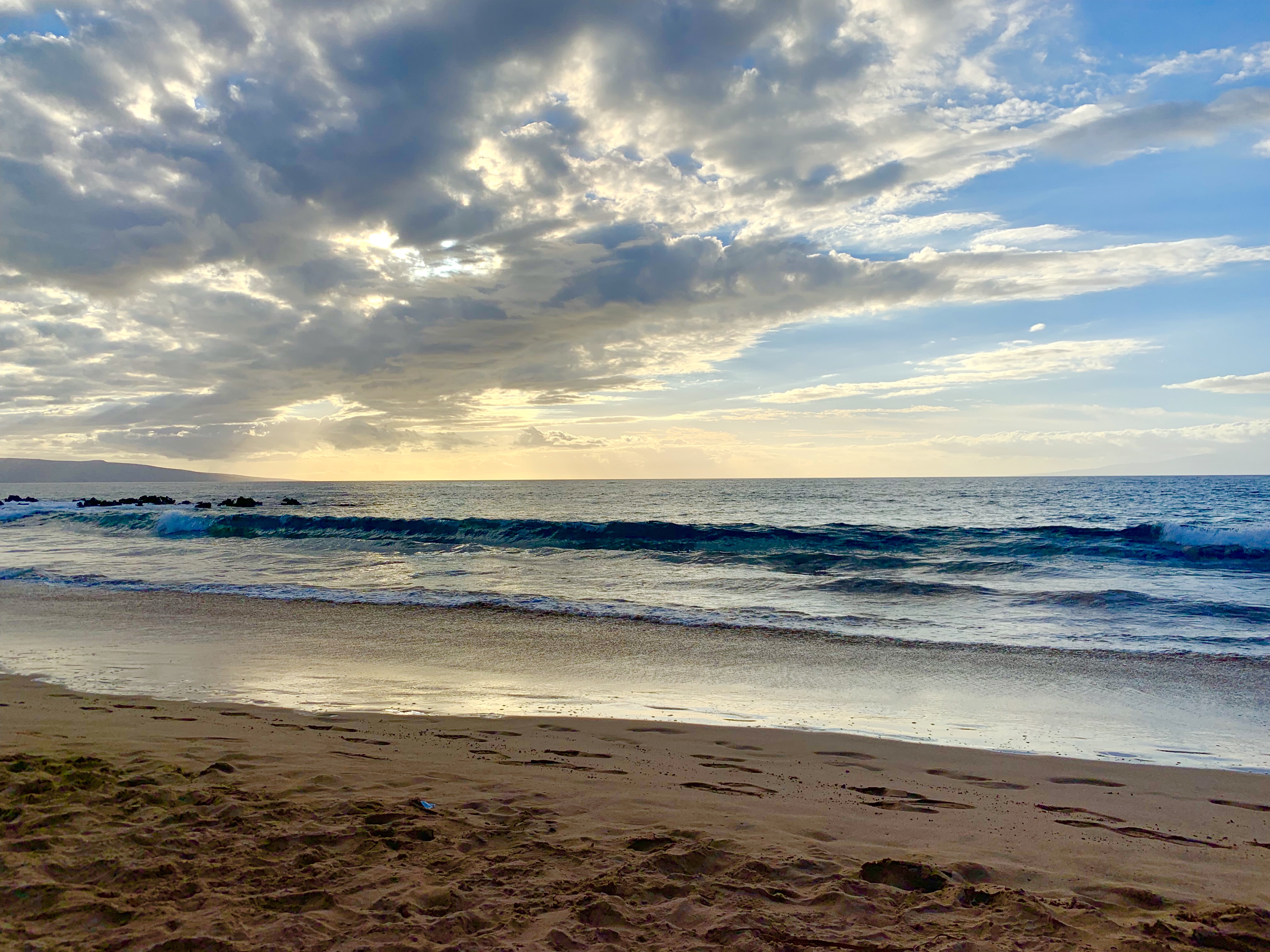 Just steps away you can walk the beach, go for a run on the beach, just hang out and relax. Enjoying the amazing location of the Keto Condo is easy.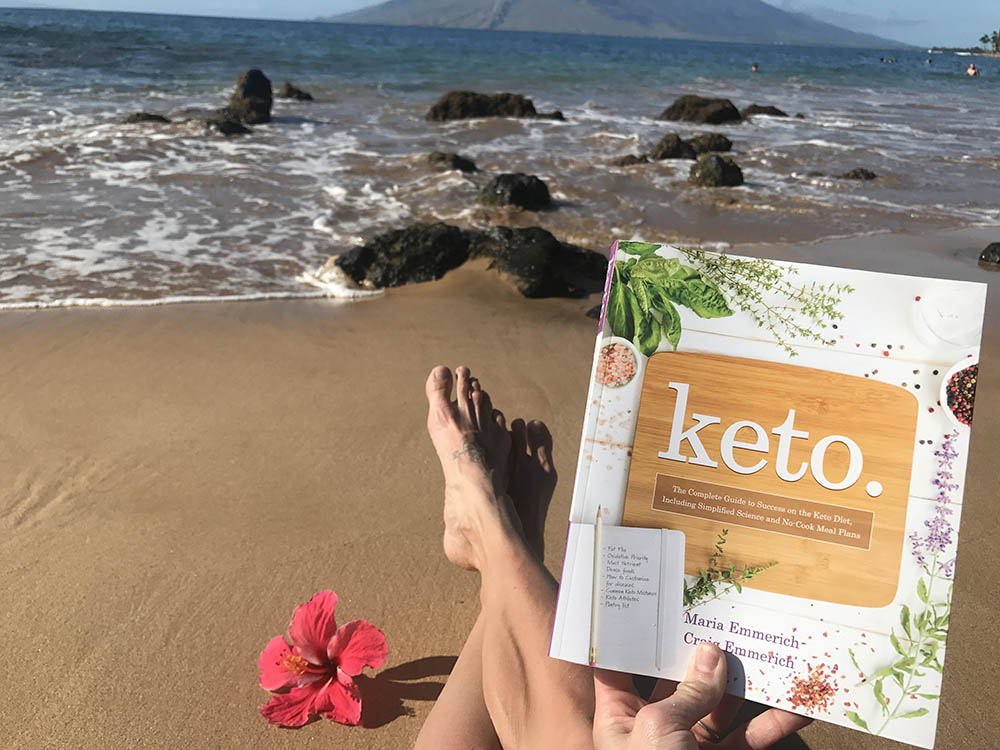 Sleep in, walk the beach, hang out on the lanai and enjoy the amazing views or read one of our books. This is the ultimate place to relax and recharge your batteries!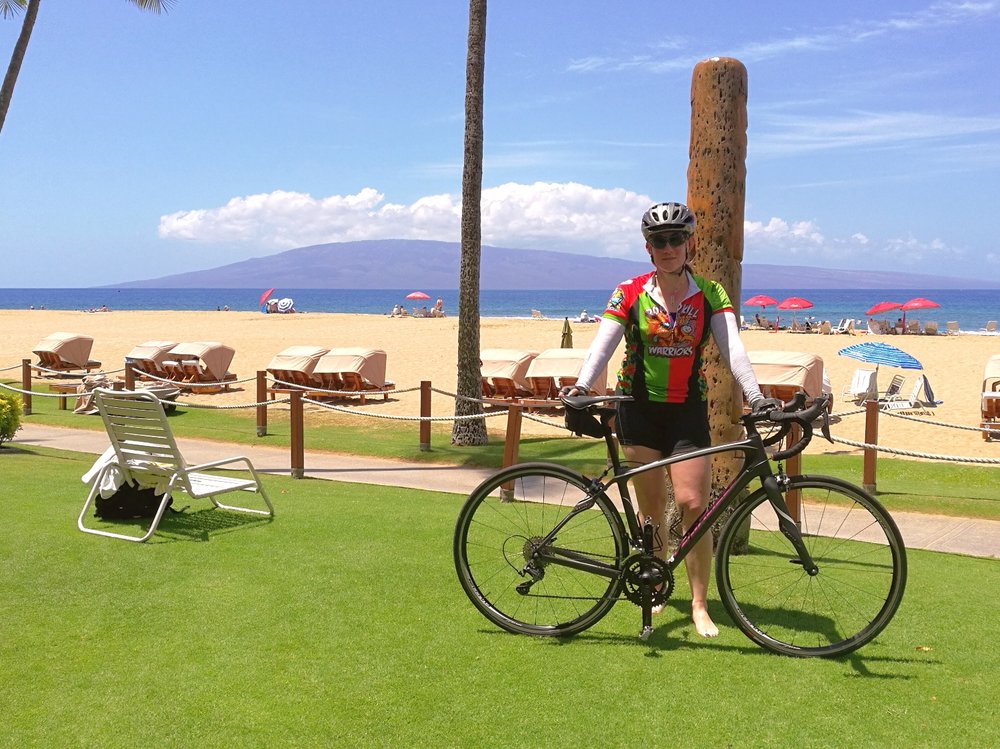 Just 0.3 miles away there is a bike rental shop! Walk down and rent a bike and go out and explore the amazing beach town of Kihei.
Kamaole I is right out front! About ten steps from condo you are on the beach. And it is one of the nicest beaches in Maui. Sugar sand and wide with great snorkeling at either end. Swim with the turtles or boogie board all day!
DISTANCE FROM KETO CONDO: 15 Feet!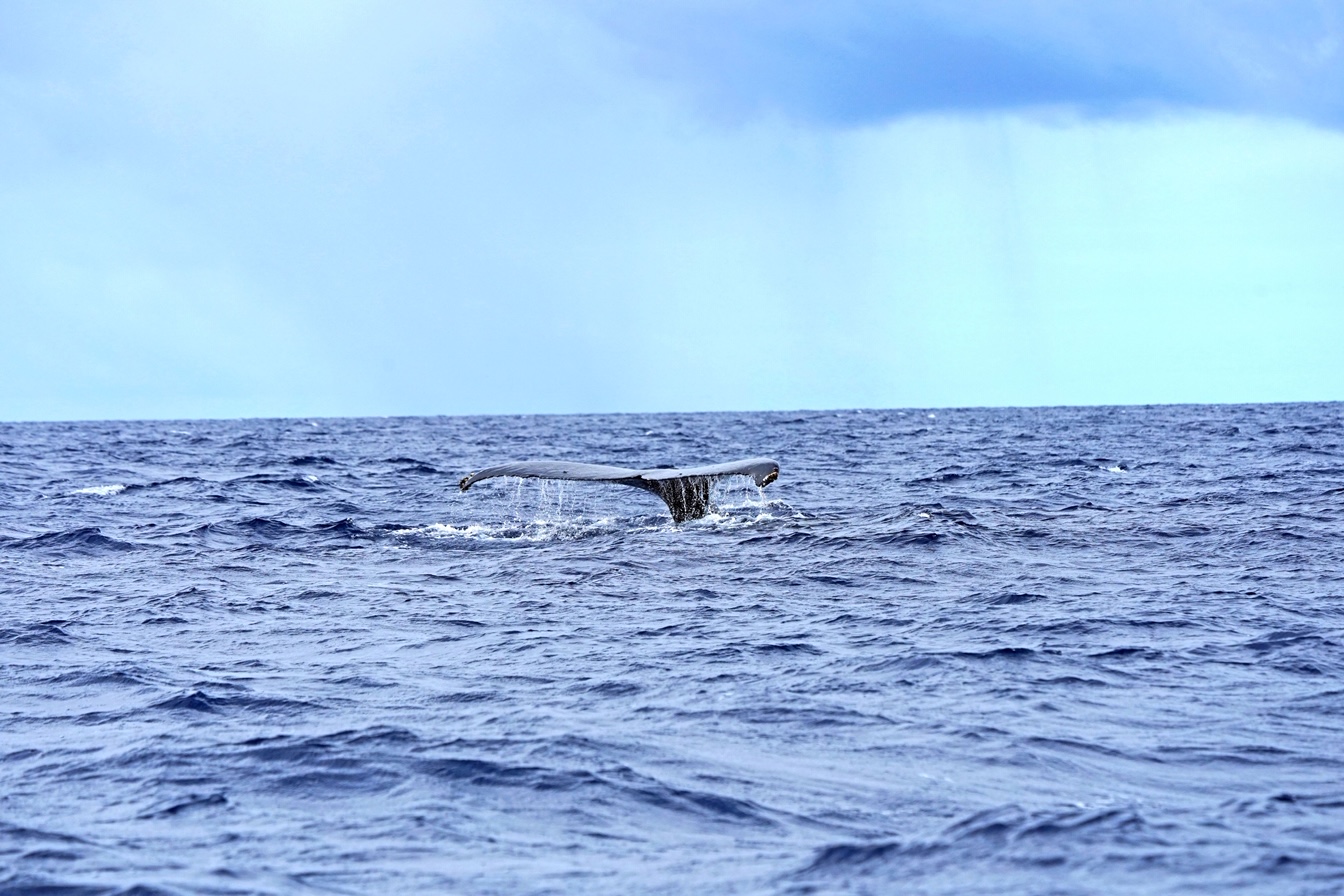 A short walk to Kamaole II and you have another expansive beach.
DISTANCE FROM KETO CONDO: 0.8 MILES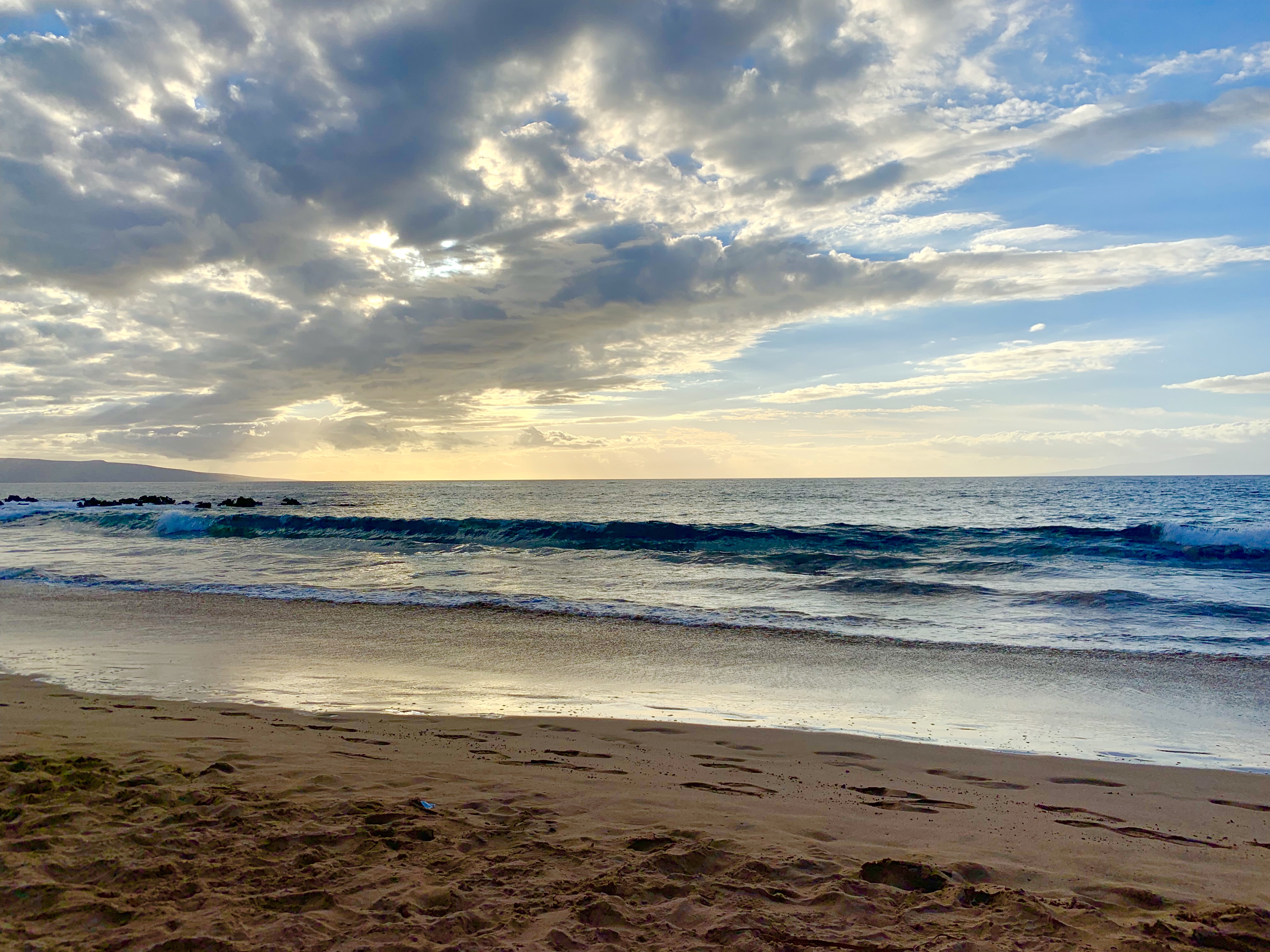 Right down the road Wailea has beautiful stretches of beaches between the popular Wailea resorts.
DISTANCE FROM KETO CONDO: 2.0 MILES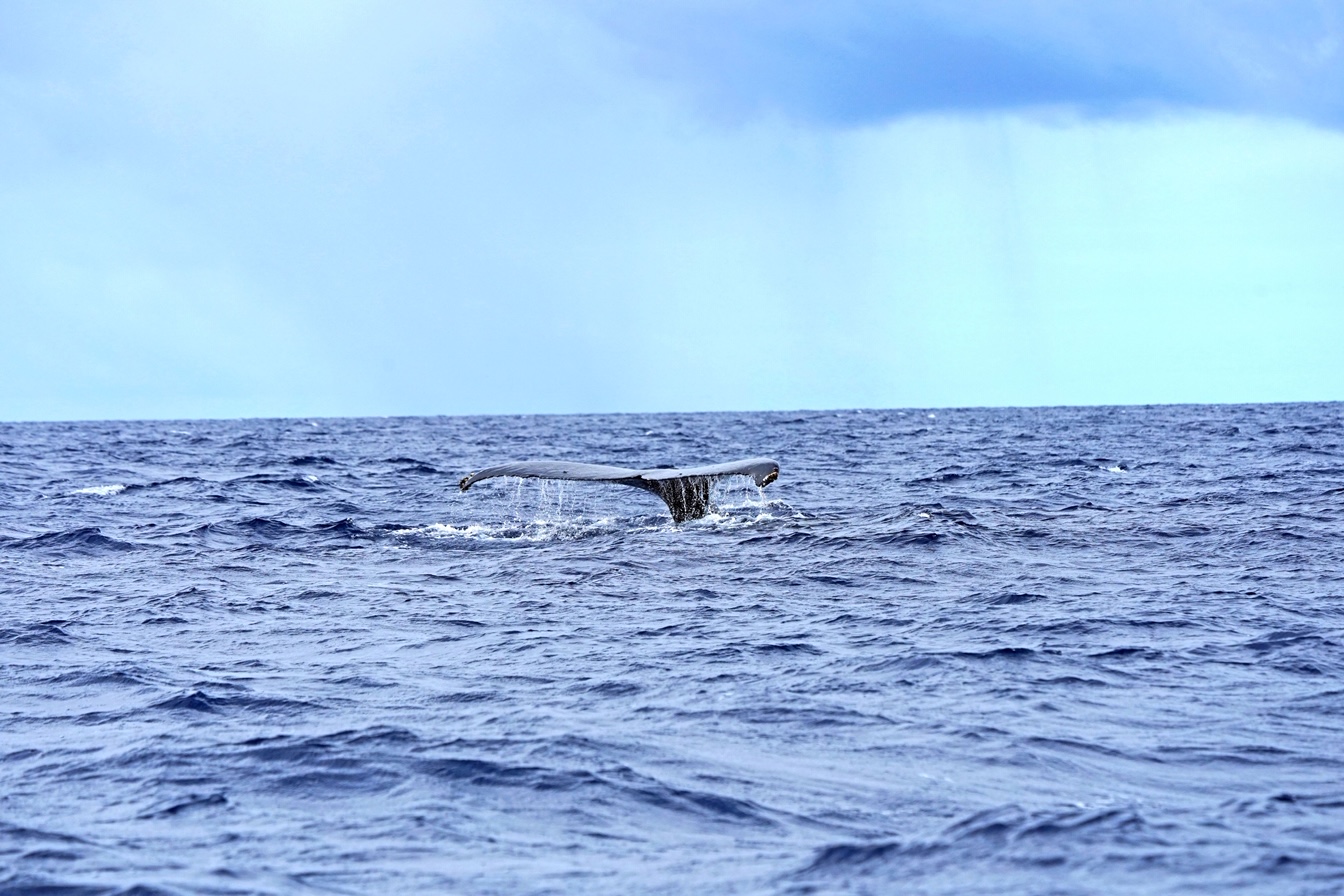 A short drive through Wailea, head to Makena State Park for one of the most vibrant beaches of Maui.
DISTANCE FROM KETO CONDO: 7.2 MILES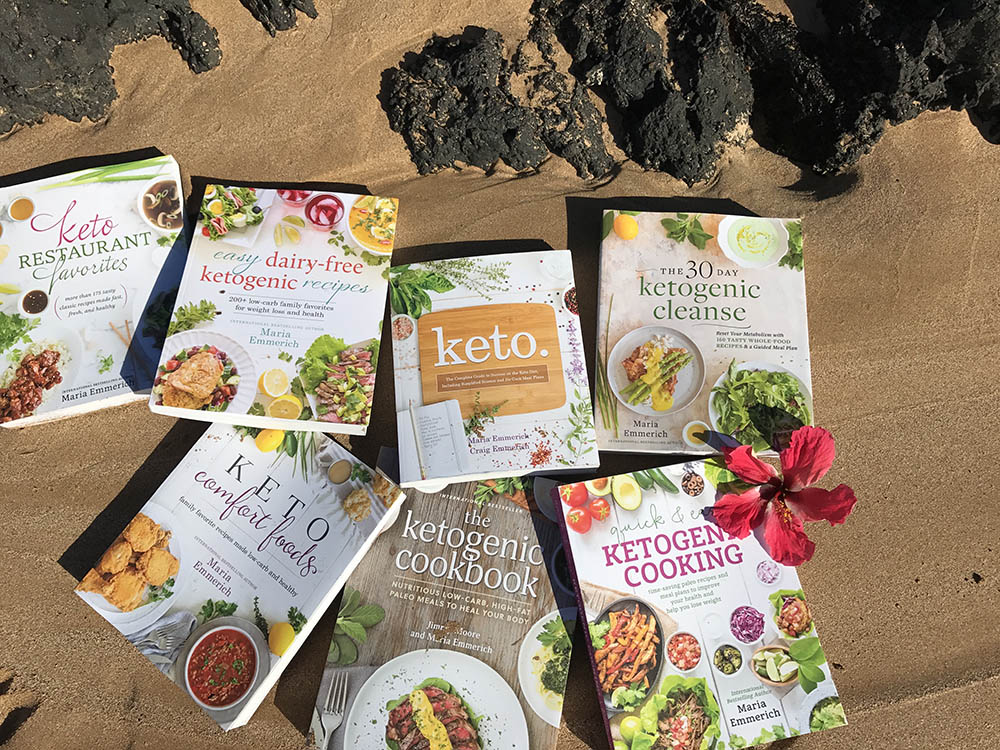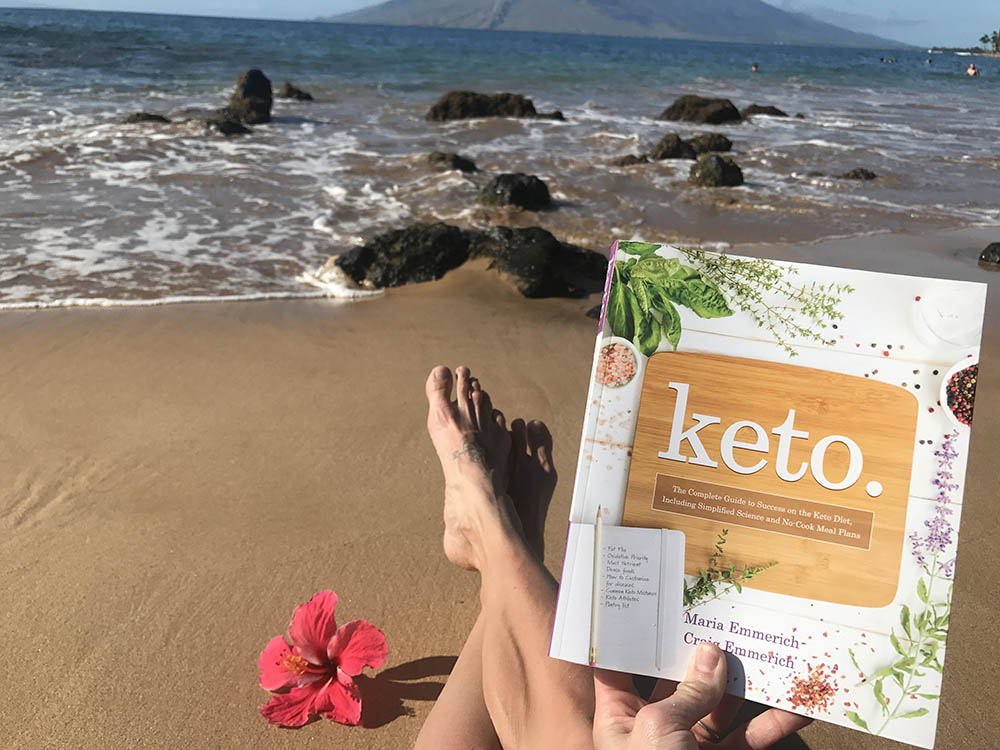 Stocked with All our Books!
We have stocked the condo with all our books! So if you want to read our book Keto or cook a favorite recipe they are all there for your to enjoy during your stay!
How do I get there?
You fly into Kahului Hawaii in Maui. The airport code is OGG. The airport is about 15 miles from the Keto Condo which is about a 30 minute drive.
What do I need to bring?
We know how hard it can be to pack when you try to stay keto. So we stocked the Keto Condo with beach chairs, umbrella, a cooler, our books, beach towels and toys. We even have a Keto guidebook with restaurant options and tips for staying keto, adventures and much more. All you really need is a bathing suit and flip flops! Everything you need for your Keto vacation.
Do I need to rent a car?
That is optional! You can take an Uber from the airport to the room and then use the amazing location to walk to get groceries or to the local shops and restaurants. Everything is right at your fingertips! If you want to explore more of the island, then renting a car is a good option. You get access to our covered parking area during your stay!
Tell me about the town of Kihei!
Kihei is an awesome place to stay in Hawaii because it's more central to all of the main attractions! You have shops, a Foodland grocery store (that has amazing Poke!), beaches and more just steps from the Keto Condo. This town is packed with tons of things to do and even has what Craig thinks is one of the best sushi places in the world walking distance from the Keto Condo!
What is the Keto Condo like?
You are right on the beach! This is a one of a kind property. Being this close to the beach and ocean is rare in all of Hawaii and we think it has the best view. The room is also stocked with our cookbooks, keto items, a book with keto tips to make it easy to stay keto on your vacation!
What is close to the Keto Condo?
Just about everything you need is walking distance. Two amazing parks, a grocery store, shops, restaurants and rental shop for renting bikes. There is even a boat landing where you can go on a our favorite activity; a whale watch!
Meet Your Hosts
We are the Emmerich's! Maria, Craig, Micah and Kai. We love the outdoors and all things Keto! We are international best selling authors and love helping others heal with a ketogeinc lifestyle.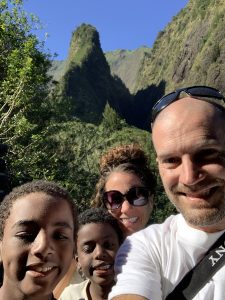 Have other questions about the Keto Condo? We can answer any questions you have. Just fill out this contact form.
What others are saying about the Keto Condo Beachfront
We are having a fantastic time. We have been horseback riding at Mendez Ranch, did a walking tour of the Ali' I Kula Lavender Farm, Surfing Goat Dairy Evening Milking Tour, Kayaking/Snorkeling at Makena Landing and of course swimming only steps away from the condo. We cooked the majority of our meals, but we did try Stewz for lunch ('no bun' option) and it was great! Our time spent here as a family has been unforgettable. 10/10 would repeat, and would recommend!

Jan and Ruthie
We stayed with our two year old. The condo was perfect. The location really can't be beat. It is easy walking distance to the playground, shops and restaurants in kihei...even for a tired toddler. The beach is literally steps from the unit. It was great being right on the beach. We could sit on the lanai and enjoy the sun, and sound of the waves crashing while our little one napped without feeling like we spent half our vacation in a hotel room.

Reagan K.Calgary, Alberta, Canada

Idyllic beach location
This condo was everything you could want for a relaxing stay in Kihei. The views were to die for any time of the day. A few quick steps and you were on the beach ready to bask in the sun and play in the waves. It was clean, comfortable and central. We enjoyed every minute we spent here and really didn't feel like it could get much better. An almost perfect vacation in a perfect vacation spot. Truly wonderful.

Jim

Kihei Paradise
Wow! Beautifully appointed condo on one of the most exquisite beaches in Hawaii. Had a fantastic week with my daughter on her college graduation trip. The condo was well stocked and just lovely with a very Hawaiian feel. The condo is truly just steps from one of the most beautiful beaches on the islands. There is great snorkeling right off the beach. There was oodles to do in the area. This was truly an A++++ experience! Would love to go back!!!

Adventure Mom

Beautiful Condo Steps From An Exquisite Beach
This error message is only visible to WordPress admins
There has been a problem with your Instagram Feed.